The 21/22 season was one to remember for Ball.in client Miloš Latković who signed with Ukrainian Basketball SuperLeague team BC Kryvbas.
The city and fans welcomed him well. The team played a solid season and its
players got paid regularly on time. But in late February, Russia declares war and prepares hell for 40 million
people in the second largest country in Europe, everything is changing
overnight.
"It occurred to us that something could happen, but it was still peaceful in the city. We were aware of the risks as we listened to the news of a possible invasion, but we obviously didn't take it seriously enough. We also received guarantees from the coaches and club's management" Miloš begins to tell the story.
"We received messages in the club group that the war had started in Kharkov. I immediately called Montenegrin Ambassador Dragica Ponorac, but all she told me was: "I'm running, I'm running, just cross the border".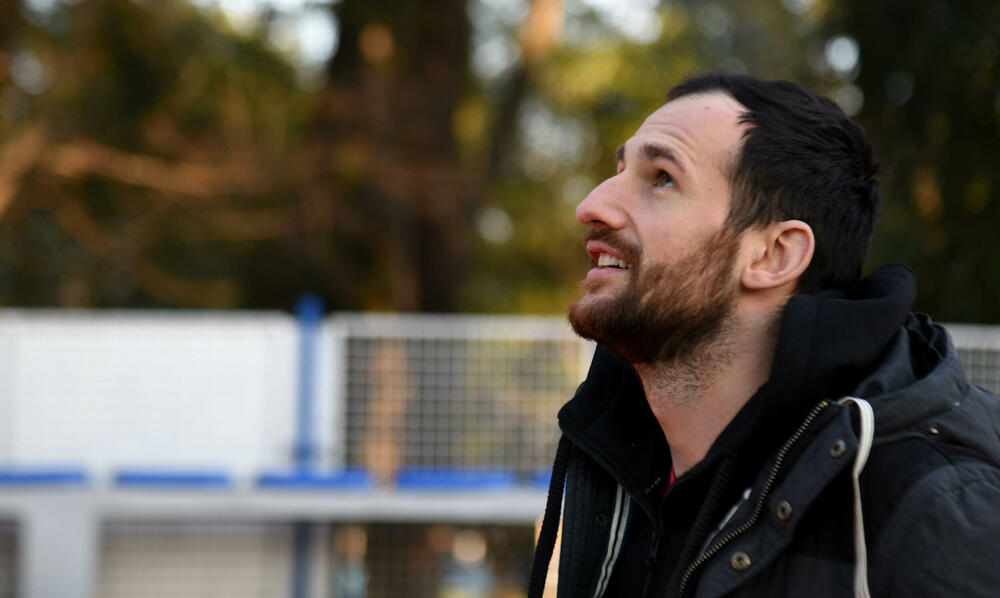 The panic began and the Club started to organize transportation to the Polish border. Four or five hours passed before the departure, sirens began to sound and several grenades fell on the nearby town, earthquakes were felt.
When Miloš Latković left, he was not alone. He was escaping with his
teammate, Miloš Popović who is also Montenegrin. Both left the most of their belongings in their apartments.
It took them 28 hours and 900 kilometers just to find out that the road was now completely closed. The last 27 kilometers, they WALKED to the Polish border with all their belongings.
"We were scared but we knew we had to be strong to get through everything
because the desire to return home was stronger than fear. We also knew that we had to be strong for our families, even though we thought that every kilometer was our last " says Popović.

"At one point we thought about throwing things away and just moving on. We saw people sleeping in bags or throwing their belongings away to continue their journey".
Pure chaos was waiting for the duo on the Polish border. As they came close to the checkpoint several times, the police pushed them back. Once again, they were stuck. Many plans to cross the border on different checkpoints failed, some nights in shelters passed by.
"The Montenegrin media began to monitor the situation, people started
calling and providing help, sending us messages of support. The Basketball
Association of Montenegro and the Embassy of Ukraine in Montenegro got
involved" says Latković.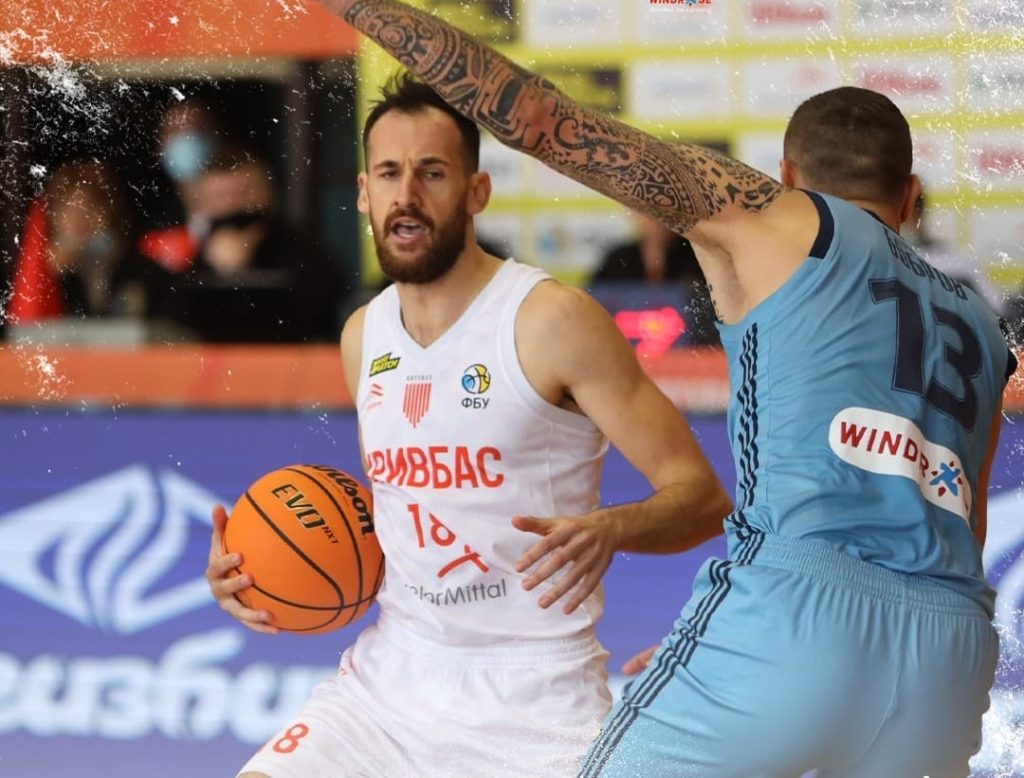 And finally things started to go their way. Friends and family got in touch with Ukrainian businessman Rizvan Babayev who was waiting for his asylum in Montenegro. It took 48 hours from the first contact with Rizvan Babayev's associates before they finally entered Hungary. The 4-day ride through hell came to an end. Now, both are home and safe. But their thoughts and prayers are still with the Ukrainian people.
"Ukrainians are going through undeserved pain and injustice. We could never hear them say anything bad about Russians, regardless of the tensions that were going on" says Latković, with whom his wife and two-year-old son stayed in Kryvbas until February.
"We were lucky to got in touch with a man who helped us selflessly and showed how great of a person he is. I don't know how we can ever repay Babayev" Latković added.
The Ball.in Sports Agency stands against war and with the people, not only in Ukraine, but everwhere around the globe where people suffer injustice. We're praying for peace around the world because as humanity, we only can win in unity.